Offer something
truly special
Rosie's Cater module makes it easy
to customize your customers' orders
Custom made for any size
party big and small
Some of your unique and most sought after products in store are the ones you specially prepare for customers to eat right away and to take to their social gatherings. With Rosie's Cater module, you can offer your customers truly customizable orders from your signature deli sandwiches to whole meals for the family and party platters and all the fixings to outfit big and small groups.
Customizable meals
Quick serve and ready to go
Catering for any size and schedule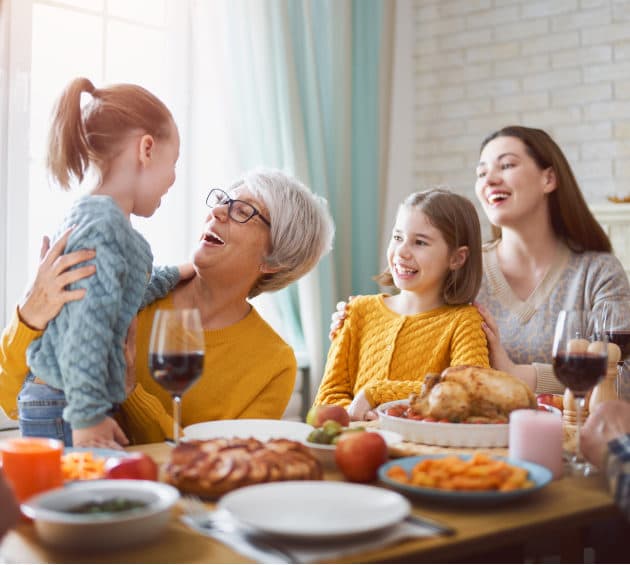 Delightfully convenient
With Cater, you help customers create quality time with their families and remove one more item off their to-do list. From birthday parties to intimate holiday gatherings, your customers appreciate the options and convenience.
More to offer, higher revenue
Whether it's meals or party platters, increase margins and basket size through meal offerings that come in every shape and size. Give the customers the ability to customize their orders to their own tastes.
Customizable product options to suit customer preferences
Portion sizes
Scheduled lead times (require 24 hours for party trays and platters)
Set your own priced modifiers (like "Add Bacon, $0.50")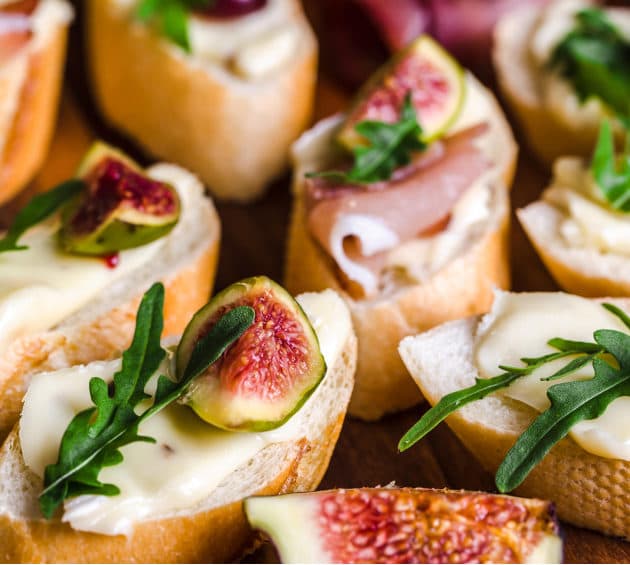 Grow sales with specialty holiday items and meals
One Rosie retailer saw a 12% increase in Thanksgiving orders, and their Christmas online orders nearly doubled by using Cater. Learn how Cater helped them merchandise their specialty holiday items and drive sales.
Get started with Cater today
Reach out today and let us know you're
interested in getting started using Cater.